James Harris- Chairperson Detroit Chapter of ASIS
James attended Canterbury University where he obtained both his BS in Electrical Engineering and his MBA
James' professional career has spanned 30 years, with experience across military, private, and public sectors including public safety, engineering, operations management, and physical security
Certified in Civil Treatment for Managers, Behavior Management, Non-Violent Crisis Prevention Training and Certification CPI, and Workplace Violence Prevention and Response Training
Recipient of the United States Navy Achievement Medal
James is currently employed by Securitas Security Services as the Director of Security at the Coleman A. Young Municipal Center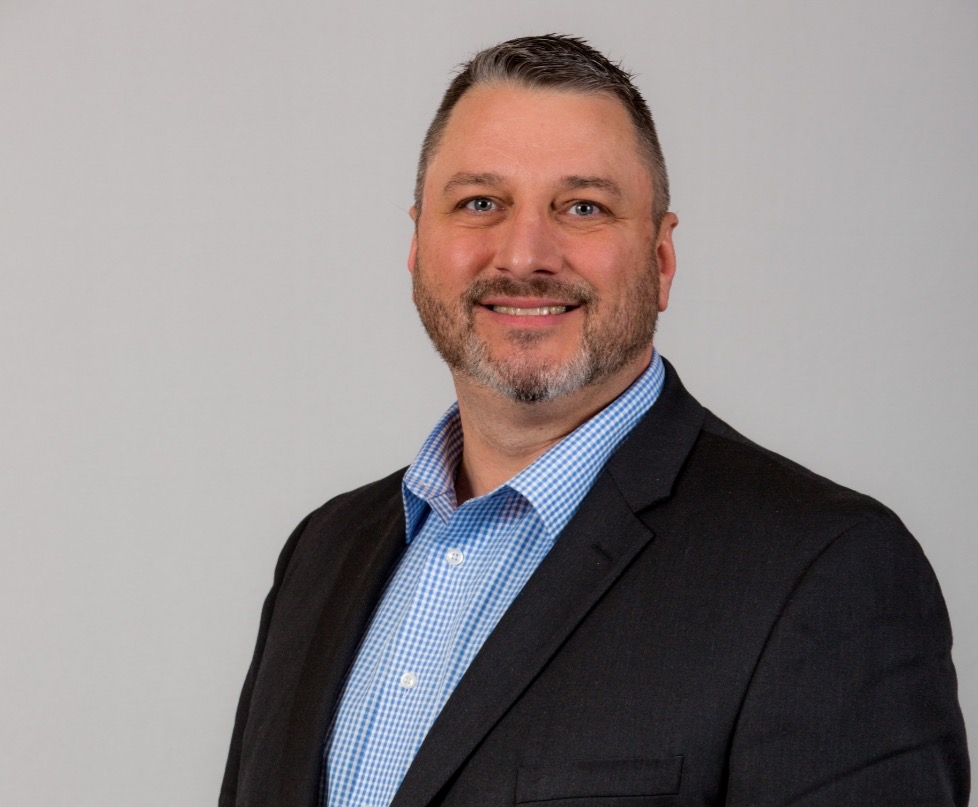 Troy D. Elliott, CPP, MBA- Vice Chairperson Detroit Chapter of ASIS
Troy attended Ferris State University where he obtained both his BS in Criminal Justice and his MBA Summa Cum Laude.
Troy also obtained several professional certifications including a Green Belt in Lean Six Sigma, Certification in Workers' Compensation, and his Certified Protection Professional designation
Troy's professional career has spanned over 30 years in Loss Prevention/ Asset Protection, Safety, and Physical Security.
Troy has held several ASIS chapter leadership roles, including Chairperson of the West Michigan chapter, Mid- Michigan Chapter Liaison Chair, and Assistant Regional VP Region 2D.
Troy is currently employed by Blue Cross Blue Shield of Michigan as the Director of Enterprise (Physical) Security.