(Y)our Chapter.
The ASIS Detroit Chapter is committed to providing unique and valuable opportunities related to networking, career development and advancement, and continuing education to its membership.
All chapter members are welcome and encouraged to volunteer and support the chapter. Below are current open opportunities to get involved. Reach out if you would like to know more.
---
Committees and Councils
Communications Committee
Homeland Security Committee
Law Enforcement Liaison Committee
Legislative Committee
Membership Committee
Professional Certifications Committee
Programming Committee
Women in Security Council
Young Professionals Council
---
Executive Committee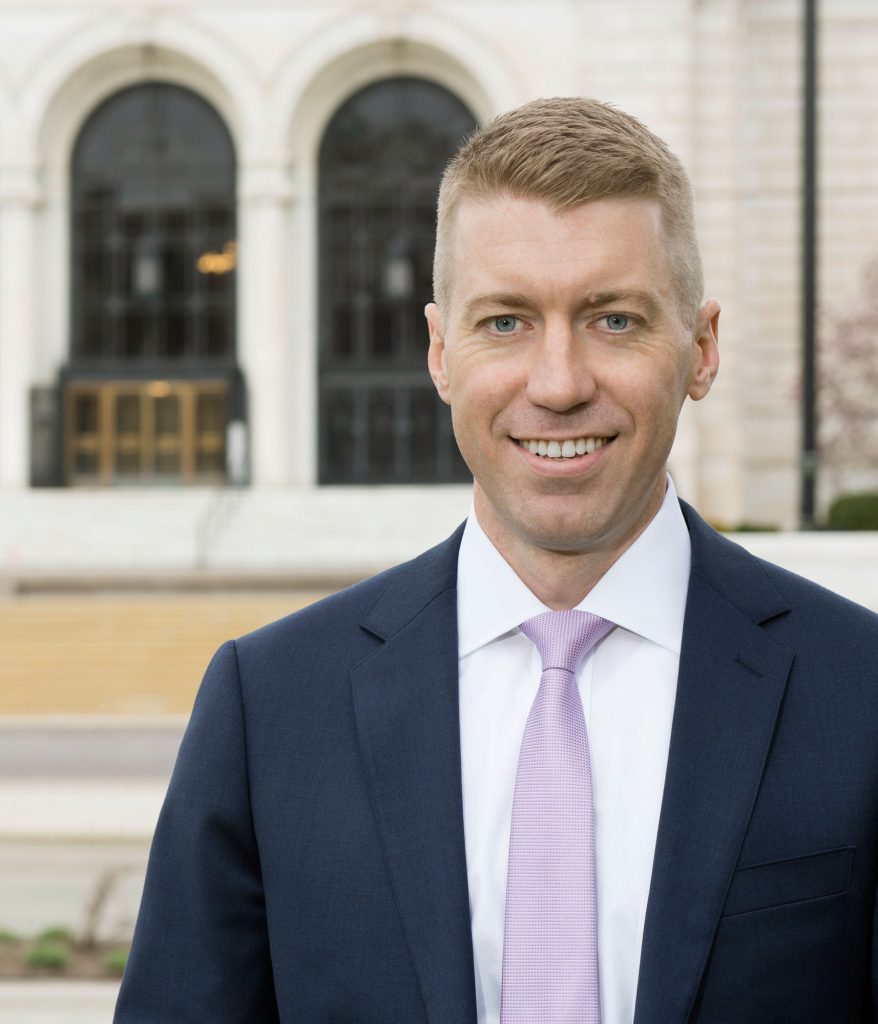 Eric Drewry, CPP
Chairperson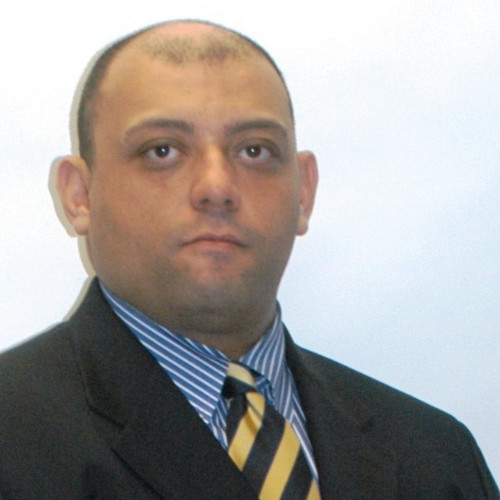 Al Shenouda, CPP
Vice Chairperson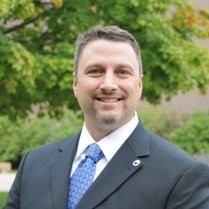 James Harris
Treasurer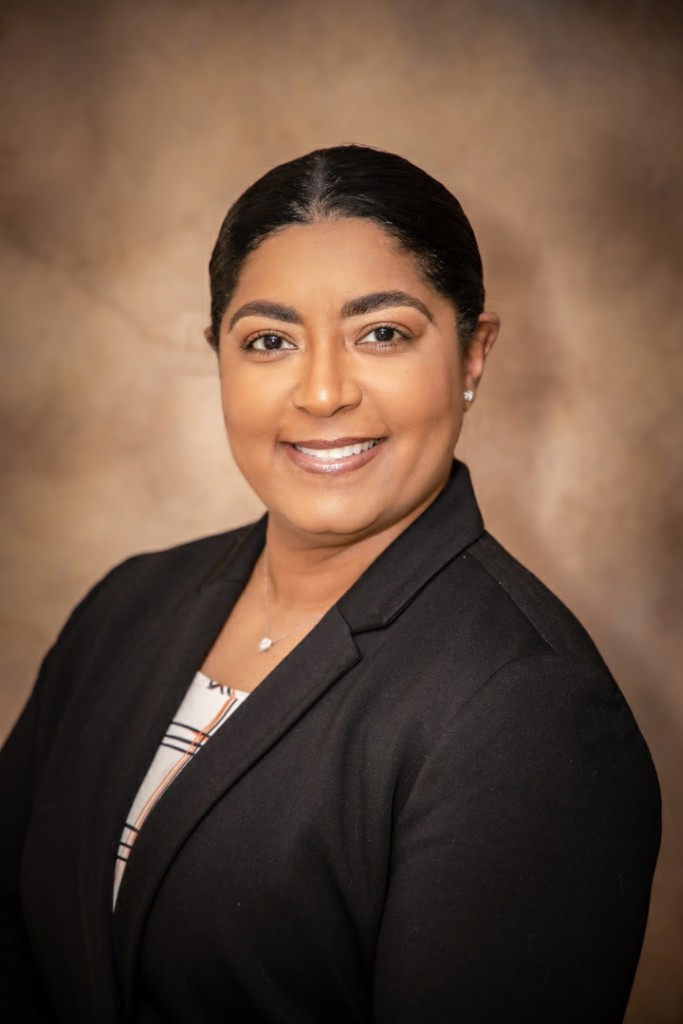 Amina Kidd
Women in Security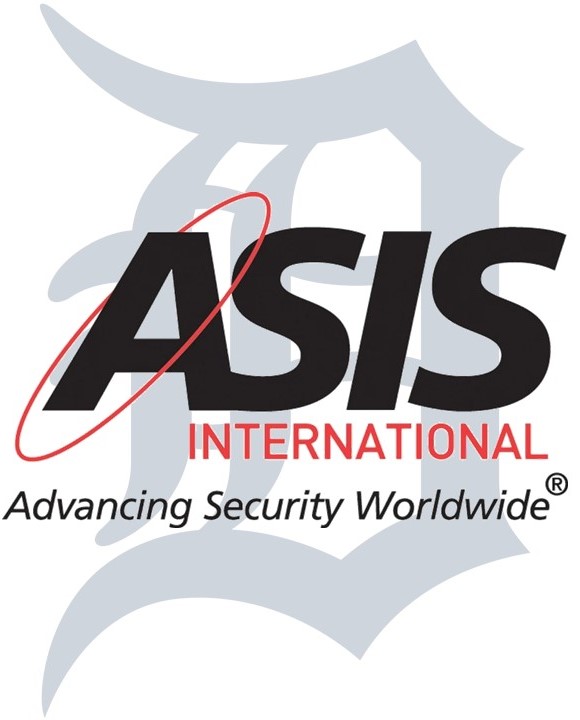 Vacant
Committees & Councils Chairperson
Interested in serving? Contact us today!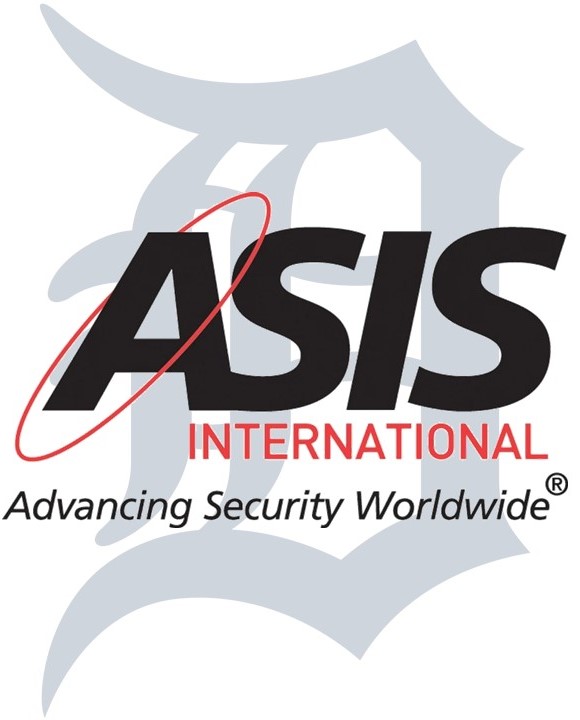 Vacant
Chapter Secretary
Interested in serving? Contact us today!